Upcoming equinoxEDU Events
September 29, 2021 (1-2 pm ET)
equinoxEDU: Spotlight on Customer Engagement with Patron Point
Join us to learn how Patron Point can help your library engage your patrons. Patron Point offers a full marketing pathway for your library, from signing up and onboarding new patrons, to using data to segment your audience, and tips for how to educate them about everything your library has to offer. Also, come learn about Equinox's plans to provide libraries with a seamless experience via API integration with Patron Point and other third party services.
October 27, 2021 (1-2 pm ET)
equinoxEDU: Spotlight on Evergreen 3.7
Join us as we highlight some of the newest features in version 3.7 of Evergreen ILS and updates from recent releases. On-demand materials will be provided in advance for early review and you will have the opportunity to submit questions to the presenter prior to the live webinar. Topics will include a look at Library Groups, Hold Groups, Patron Hold Notification options, and the new 'Did You Mean?' Single Word Search Suggestions functionality.
Check back soon for more information about our upcoming webinars.

equinoxEDU delivers online education for learners of all levels. From dynamic, instructor-led sessions, to self-paced, asynchronous learning resources, equinoxEDU provides education and training for library open source software.
equinoxEDU: Events
Join us each month for equinoxEDU live webinars featuring topics related to library open source technologies and library software innovations.
equinoxEDU: Spotlight events provide quick educational opportunities for library professionals. These one hour webinars are held monthly and provide overviews of topics related to open source software in libraries. Spotlight webinars are free and open to all!
equinoxEDU: Workshop events provide an opportunity to gain in depth knowledge about a specific topic without the structure of a full training program. Work with an Equinox Trainer and your fellow equinoxEDU: Workshop attendees to learn a new skill today!
equinoxEDU: Resources
Looking for a quick refresher on a specific topic? View our video library to find self-paced learning resources. Our full video library can be found on Vimeo.  Check back, new videos are added on a regular basis!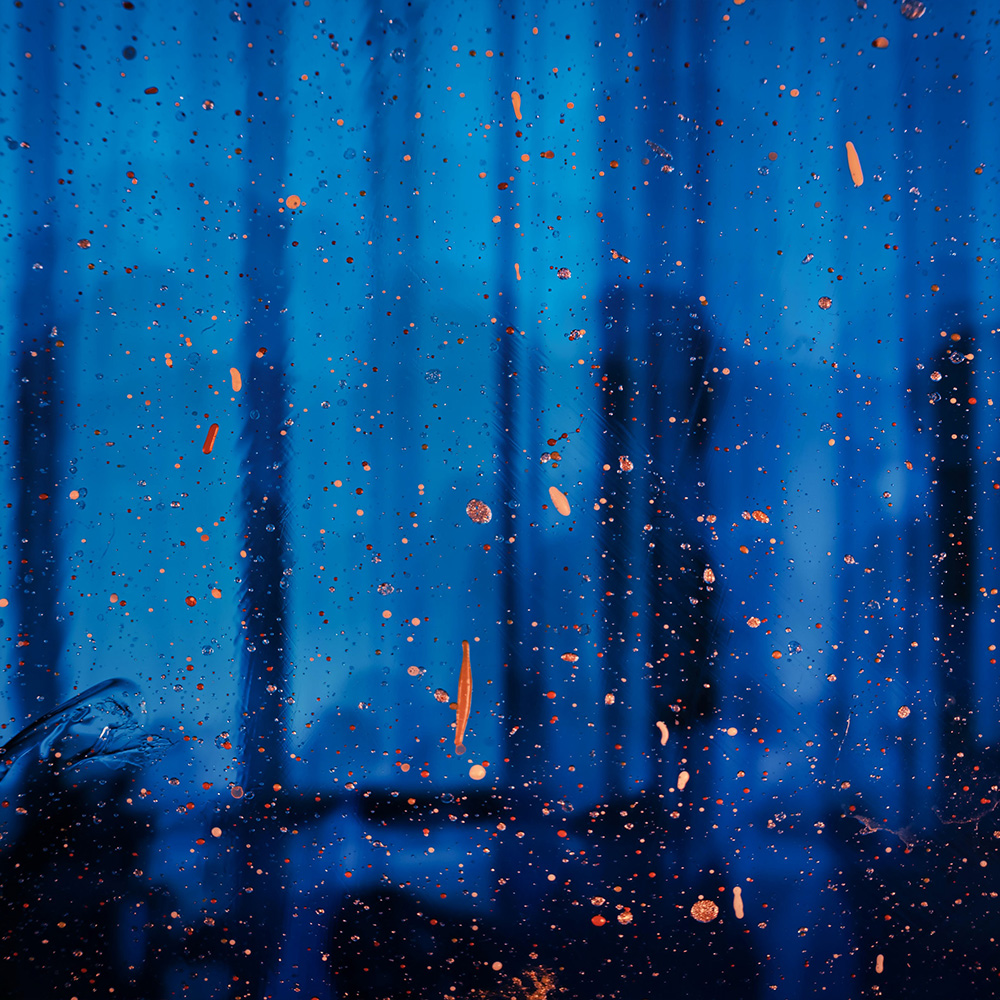 By Corey Grant, Green Vegan Media and Laura Barry, Equinox Open Library Initiative When it's time to find photos to pair with your next project, here are a few tips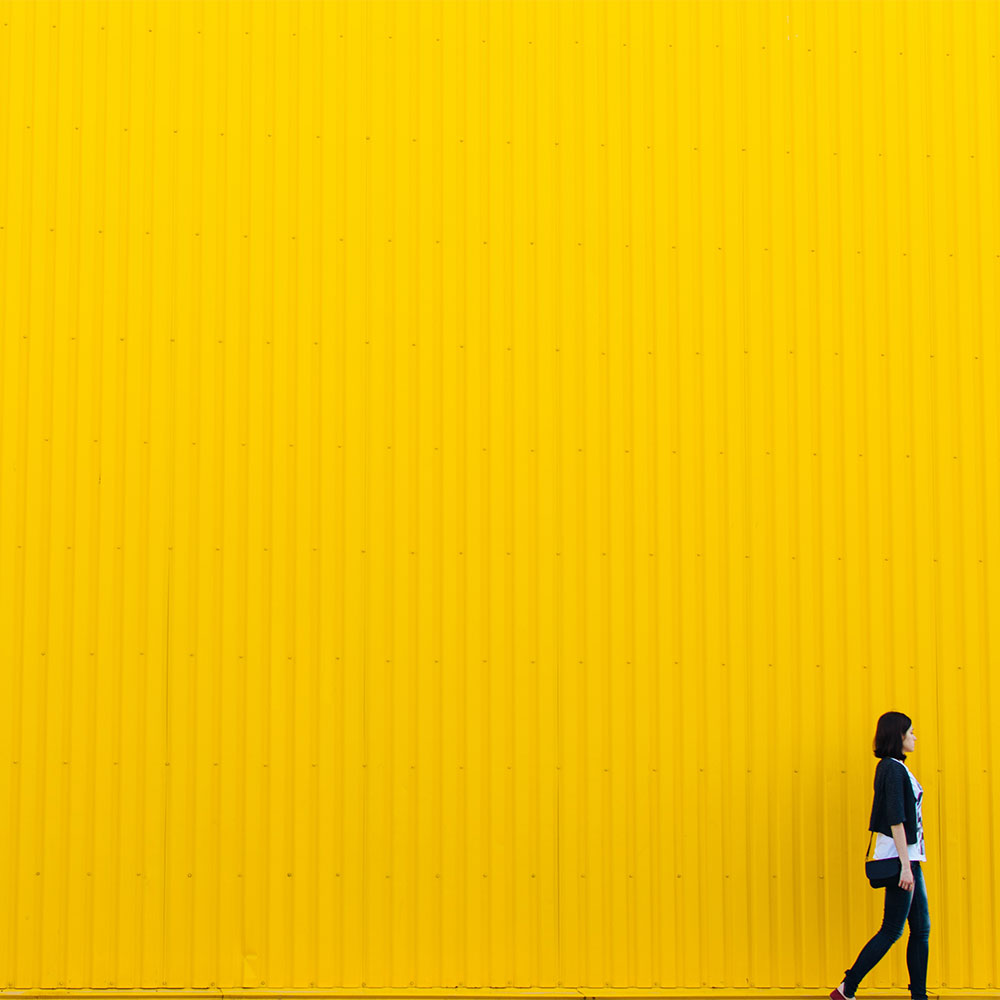 Equinox has written a new feature for the Evergreen ILS to help libraries manage curbside pickup operations. This feature allows library staff and patrons to schedule appointments for patrons to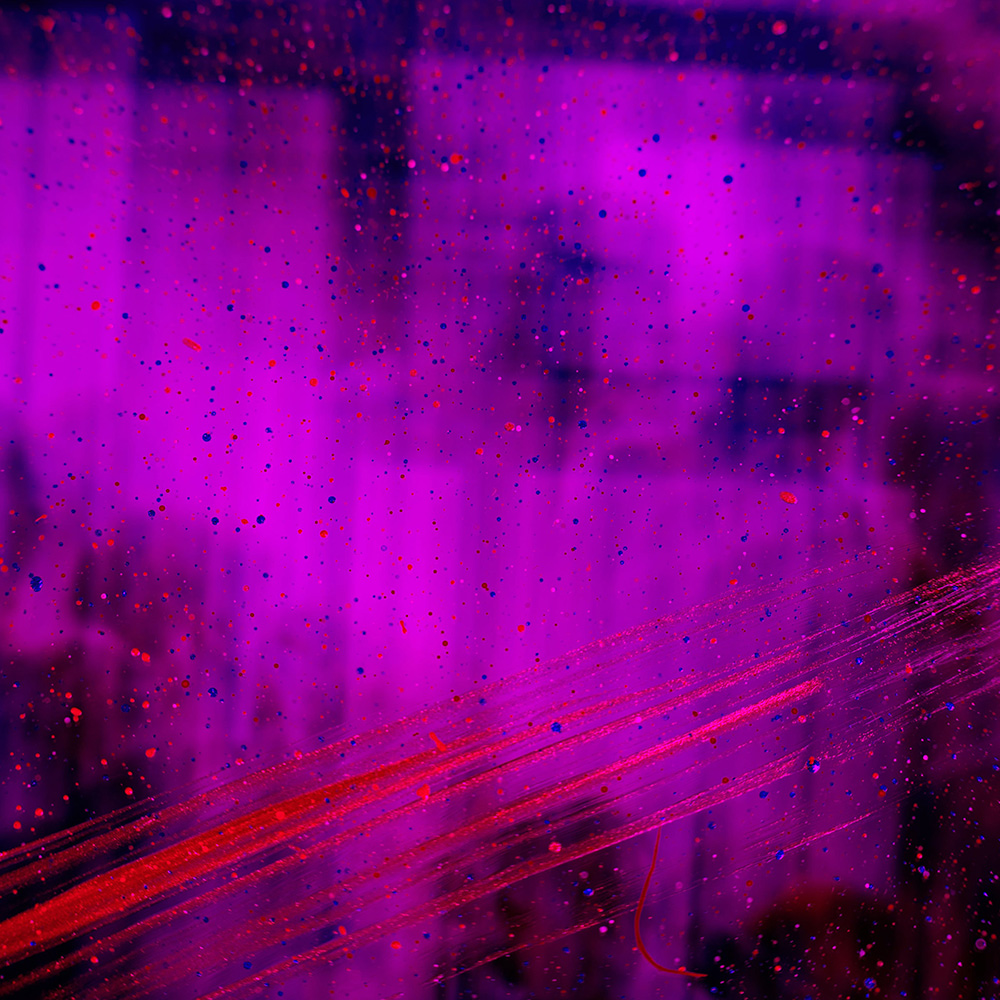 By Galen Charlton, Implementation and IT Manager at Equinox Open Library Initiative So, after much discussion, presentations before your board, research, and community engagement your library has made the decision to
Equinox subject experts regularly share their knowledge at national, international, and community conferences. 
Volutpat nisl nec risus lobortis rhoncus. In ut ante nec felis pellentesque varius in ut risus. Donec fermentum efficitur est, laoreet lacinia purus accumsan ullamcorper. Donec a nulla nulla. Sed ullamcorper tortor erat. Phasellus ac lacus elementum, eleifend tellus a, semper libero. Class aptent taciti sociosqu ad litora torquent per conubia nostra.
Vivamus sit amet nisi ultrices, elementum sem tempor, sodales neque. Morbi faucibus magna neque, id pulvinar.
Our Equinox team members are subject experts and regularly share their knowledge at national, international, and community conferences. Please enjoy these selected presentations from our YouTube Channel.