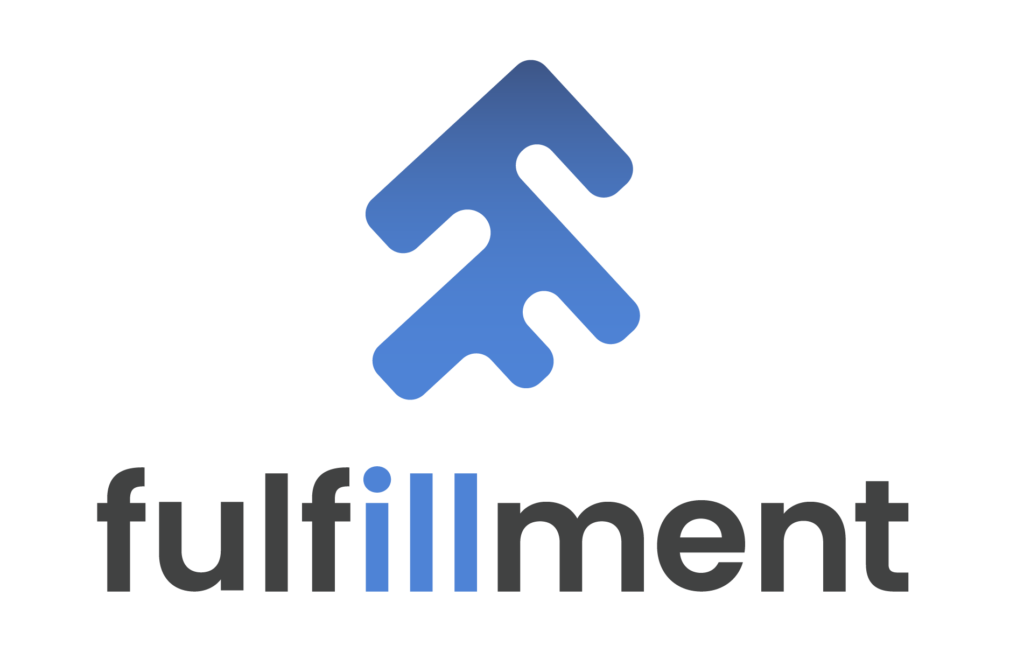 Fulfillment is an open source interlibrary loan management system which leverages intuitive design and efficient workflows to maximize value and impact for library users. Fulfillment allows community members to have expanded access to resources across their state and outside their consortium.
Fulfillment takes interlibrary loan to the next level with powerful analytics – removing the need for manual tracking and amplifying collections management efforts with clear reporting that highlights collections with the most demand. Fulfillment's features save staff time and work with any ILS. Fulfillment's robust suite of tools translate directly into better services for library communities.
Talk to us about implementing Fulfillment.
Interested in Fulfillment's source code? Check it out on GitHub!
The current version of Fulfillment is based on Evergreen 3.10, and leverages Evergreen's powerful searching and requesting architecture. Fulfillment has the ability to model a complex resource-sharing structure to ensure that requests are targeted & distributed appropriately among member libraries.
Fulfillment's targeting mechanism will automatically try to find the "best" copy to fill a request, based on organizational configuration, and works to minimize request wait times for patrons.
Fulfillment Connectors are the next step in automation - with a Connector, the entire ILL process from request to return is completely seamless. There is a working Evergreen Connector as well as a Sierra Connector that is in the final stages of development. Connectors for other major ILS providers are planned, and Equinox can add custom Connector development as part of your Fulfillment onboarding.
Fulfillment has the same highly-configurable, permissions-driven structure that Evergreen uses. This enables Fulfillment member libraries to customize their use of Fulfillment to balance the needs of local members against the responsibilities of being an ILL partner.
Equinox will work closely with consortium leaders and member libraries to ensure a balanced setup for all sharing partners.
Fulfillment uses advanced and configurable auto loading scripts to ensure that your union catalog is up-to-date with member library's holdings.
Fulfillment adheres to modern library standards, including using MARC records with Unicode characters within an RDA framework. Fulfillment also utilizes Z39.50, SRU/SRW, SIP2, and NCIP protocols to ensure interoperability with other systems. 
While a Connector will provide the highest level of integration between Fulfillment and your ILS, thanks to its standards-compliant architecture, Fulfillment is able to talk to member ILSs in many different ways.
Fulfillment administrative and ILL Management interfaces are fully web-based, allowing staff to work from anywhere. There is no client software to install and no operating system requirements - just an up-to-date version of Chrome or Firefox.
Fulfillment's ILL Management interface leverages a smart scan box, which takes a barcode and informs staff of the next logical step for that item. Having a single entry interface minimizes the chance for staff error and allows Fulfillment to be flexible in filling requests.
Fulfillment is open source, so there's never a licensing fee or a charge to use the software. The code is open and is distributed under the Free Software General Public License (GPL) version 3 or later.
Open source is more than a buzzword for us - it's part of the Equinox Promise. Want to see our code for Fulfillment? It's right here.
As a member of the Fulfillment community, you have the opportunity to directly impact the future of Fulfillment. Whether you're interested in having your own wishlist items developed or would like to hear about our plans for new features, our Development team is ready to work with you to make Fulfillment better for all community members.
Mauris porta interdum nisl ac fermentum. Quisque tempus sem, vel lectus quis lorem bibendum, et elementum dui scelerisque.
Mauris porta interdum nisl ac fermentum. Quisque tempus sem, vel lectus quis lorem bibendum, et elementum dui scelerisque.
Our professional training team would be happy to provide general or custom training on Fulfillment. For more information about our training services, please consult our services page or contact us for a quote.