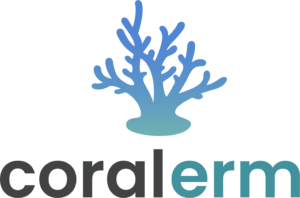 CORAL is an open source electronic resources management system. Its interoperable modules allow libraries to streamline their management of electronic resources. CORAL provides useful tools for both academic and public libraries, including customized acquisitions workflows, license comparison and management, vendor and subscription management, and COUNTER-compliant reporting tools. CORAL is a great addition to your library's open source toolbox to assist staff as they navigate the complexities of electronic resource management.
Equinox provides everything you need to effectively use CORAL at your library: hosting, data migration, training, ongoing support, and software development. Talk to us about implementing CORAL.
CORAL is highly customizable and easy to configure.  CORAL's interoperable modules allow your library to customize your use to meet your electronic resource management needs.  From designing an acquisitions workflow to comparing licenses, your library can define which components of CORAL you want to use.
CORAL utilizes modern library standards, including COUNTER reports and SUSHI data harvesting for accurate and consistent statistics.  CORAL can also import ONIX-PL licensing data to streamline your licensing workflows.
Because you don't need a license to use CORAL, you can install and host it yourself or contract with any vendor for the services you need. You own your data, can customize your system, and can choose the vendor that best supports your library.
As a member of the CORAL community, you have the opportunity to directly impact the future of CORAL. Whether you're interested in having your own wishlist items developed or would like to hear about our plans for its future features, our Development team is ready to work with you to make CORAL better for all community members.
CORAL is backed not only by Equinox, but by a global community of librarians and developers.
Our professional training team would be happy to provide general or custom training on CORAL. For more information about our training services, please consult our services page or contact us for a quote.