Equinox is not just about software and service. We are also about community,
Equinox team members actively participate in the open source communities of the products we support. We recognize the importance of community growth and engagement as essential to the development of innovative products for libraries.
When you work with Equinox, you have the choice to be as involved as you'd like. If you're interested in learning about open source communities and technologies, we'll hold the door open for you and help you identify opportunities.
If you're already active in open source community development, we invite you to join us in collaborative projects, new ideas, and product improvements. 
Vivamus sit amet nisi ultrices, elementum sem tempor, sodales neque. Morbi faucibus magna neque, id pulvinar.
Every product we support also has a strong community backing it up.
Equinox is proud to support the Evergreen community. We encourage our customers to participate in the community. Community resources include:
Equinox is proud to support the global Koha community. We encourage our customers to participate in the community. Community resources include:
CORAL is an open source electronic resources management system. Its interoperable modules allow libraries to streamline the management of electronic resources. CORAL can provide customized acquisitions workflows, license comparison and management, vendor and subscription management, and COUNTER compliant reporting tools. CORAL is a great addition to your library's open source toolbox to assist staff as they navigate the complexities of electronic resource management.
Equinox is proud to support the global SubjectsPlus community. We encourage our customers to learn more and participate in the community. Community resources include:
FulfIllment joins the basic process of the scalable Evergreen library software with "connectors" to other integrated library systems creating a real-time virtual union catalog for library systems or networks implementing FulfIllment.
Donec sem augue, tempus nec dignissim sit amet, auctor sed eros. Mauris consectetur tempus magna feugiat volutpat. Aliquam rhoncus ante magna, sit amet feugiat lacus viverra ut. 
Aliquet Erat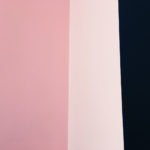 Phasellus mi lacus, pretium aliquet erat non, finibus mattis tortor. Nunc fringilla ornare tincidunt. Nam eget justo at erat dictum dictum ultricies vel lacus.
Quisque Condimentum
Aliquam Rhoncus
Fusce Volutpat
Venenatis Diam
Equinox has partnerships with a variety of service providers to help us support our customers. Services provided by our partners include authority control, telephone notifications, and web design.
Equinox seeks additional partners to expand our service offerings to our customers. We are open to reselling arrangements and co-development arrangements with commercial firms. We are also keen to work with other nonprofit organizations in the galleries, libraries, archives, and museums, and open source software spaces.
Equinox can also provide consulting services to third parties who wish to integrate their software or service with the software we support. We can help lower the barrier of entry by providing technical help with APIs and development and community work to get your integration accepted by the open source communities we work with.
We are on a mission to support and improve open source software and positively impact libraries all over the world.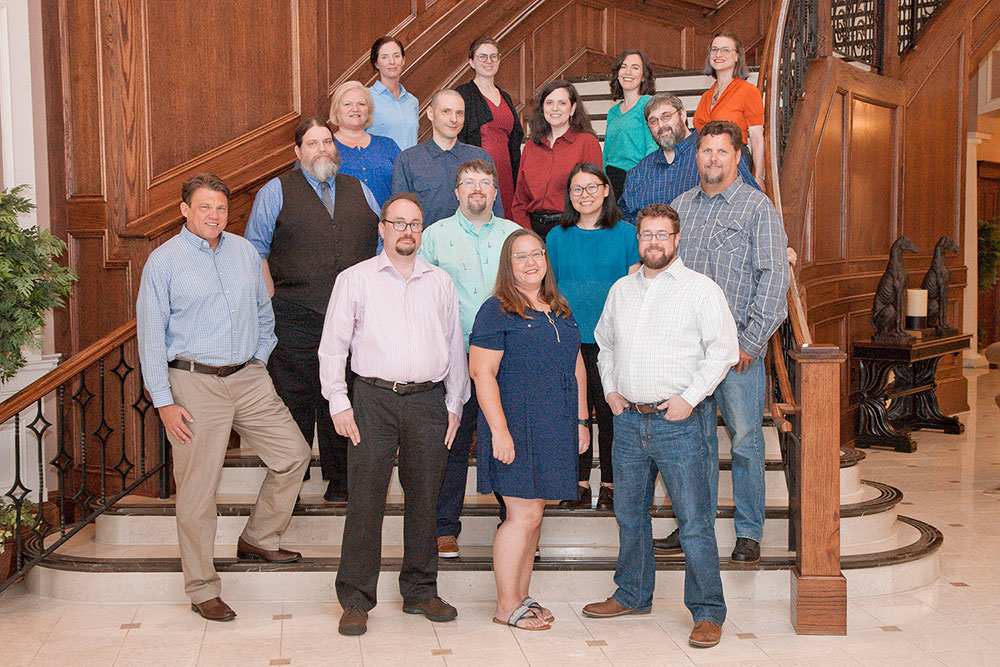 Equinox is always looking for talented and dedicated folks to join our team. We are a small but passionate company based in Duluth, Georgia. Equinox is devoted to the support and development of open source software in libraries—specifically Evergreen, Koha, and FulfiLLment. We offer competitive pay, generous time off, full benefits, and profit sharing. We are a nonprofit here to support and advance libraries and open source—there is no venture capital interest influencing our decisions.
Equinox Open Source Grant
The Equinox Open Source Grant provides implementation, training, hosting, and support services for the Koha ILS, an open source integrated library system used by libraries worldwide. The grant is provided for an initial term of three years and can be renewed indefinitely as long as the recipient continues to qualify for the grant.
The Equinox Open Source Grant first launched in 2019, inspired by the vibrant open source community and the belief that every community deserves to benefit from a searchable, accessible, and thriving library. For more information about the grant, please visit the Equinox Open Source Grant resource page.
Grantees:
Equinox Community Grant
The Equinox Community Grant provides open source communities with support and infrastructure to build thriving and active open communities in libraries, archives, and cultural heritage organizations.
Grantees:
Equinox Open Library Initiative is committed to providing support and infrastructure to libraries, archives, and cultural heritage institutions using open source technologies. To inquire about Equinox Open Library grant programs, contact us.