Our friendly team would be happy to talk with you.
Phone:
877.OPEN.ILS (877.673.6457)
+1.770.709.5555
Email:
info@equinoxOLI.org
Mailing Address:
PO Box 69, Norcross, GA 30091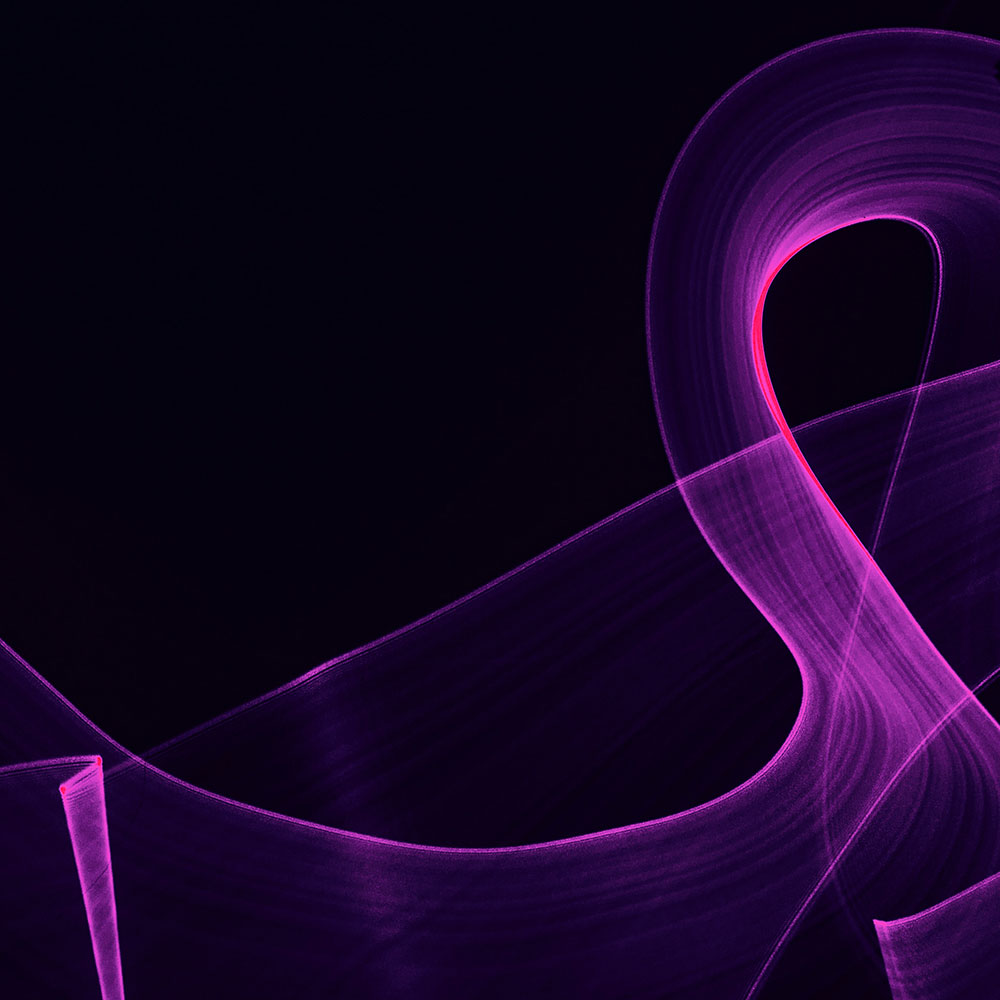 Sales
Interested in learning more about our products and services? Contact us.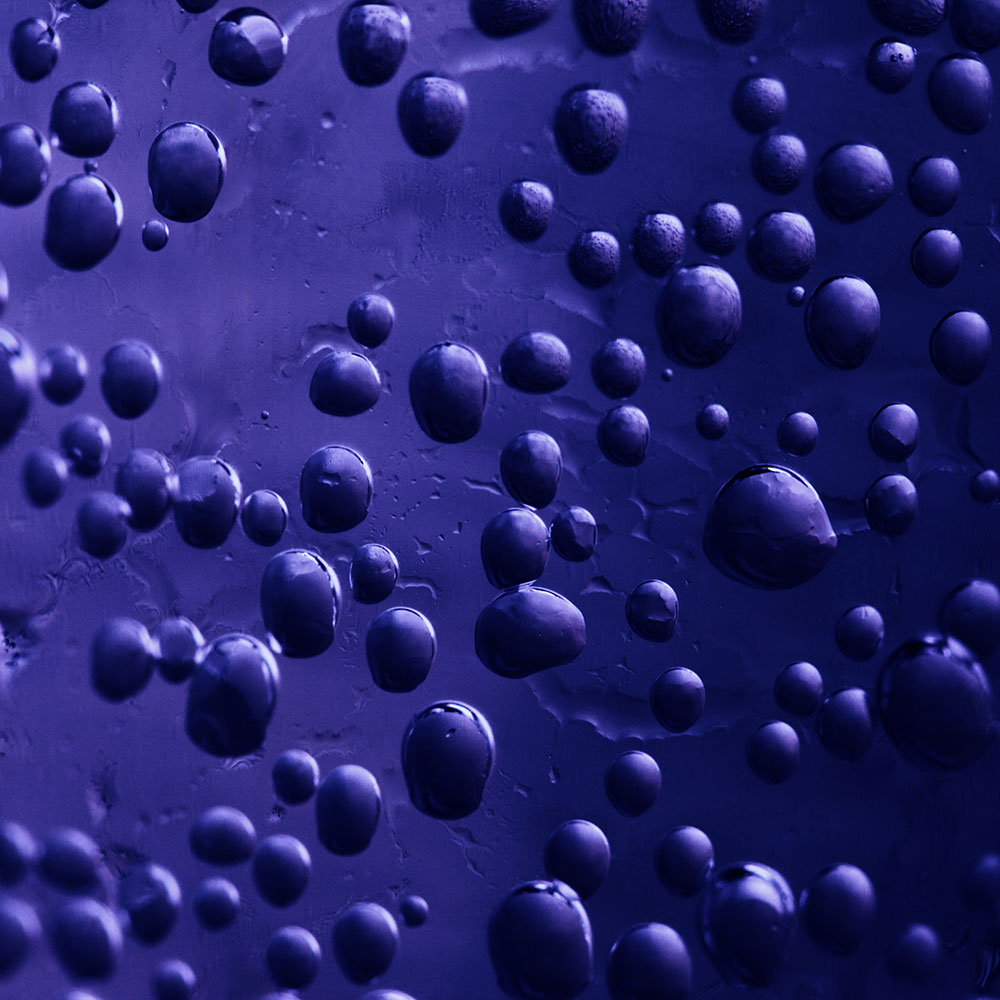 Support
In need of assistance? We're here to help! For emergency support, call 877.673.6457.
For all inquires, please fill out the form and we'll get back to you as soon as possible.
Donations to Equinox Open Library Initiative, Inc. support the development, implementation, and provision of open source software for libraries, archives, museums, and other educational, cultural, and information organizations. Every contribution, of any size, makes a difference.
As a U.S. 501(c)3 nonprofit organization, donations to Equinox may be tax-deductible.

June 30, 2021 (1-2pm ET). Join us to learn about SubjectsPlus, an open source content management system that provides a user-friendly interface for managing your library's web presence. No coding

June 16, 2021 (12-1pm ET). Join us on Twitter with the hashtag #ChatOpenS as we discuss open source project prioritization with Implementation and IT Manager, Galen Charlton.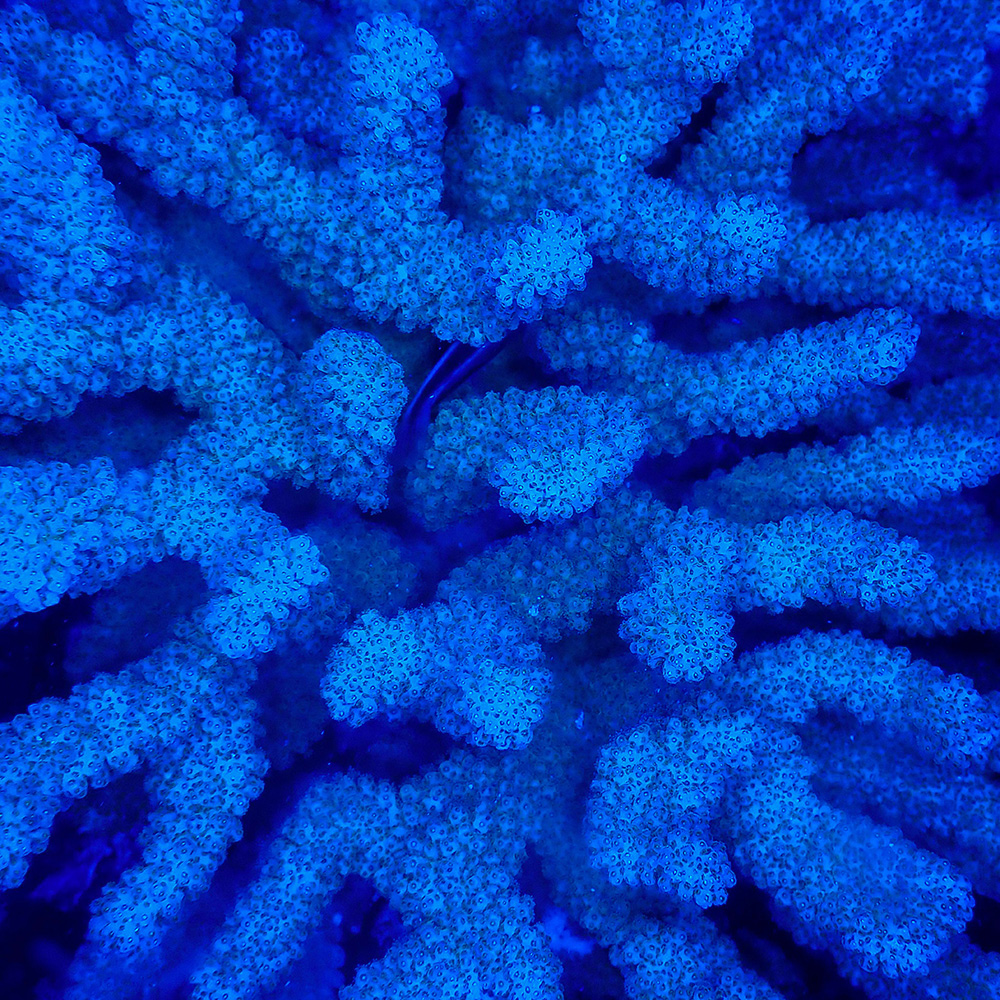 June 9, 2021 (10am – 12pm EDT). Join us for the CORAL Online Summit!  Prospective and active users of the CORAL electronic resources management system are invited to learn about