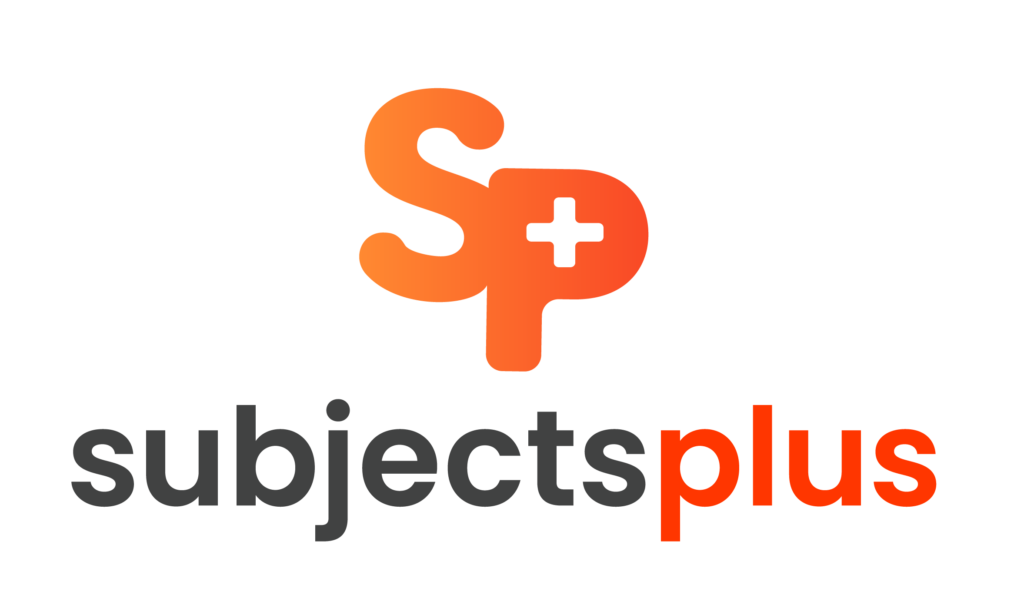 SubjectsPlus is a user-friendly, open source, content management system for information sharing. SubjectsPlus provides tools to create information-rich subject guides, organize curated content for specific audiences in or around a research topic, and to develop and manage library websites. SubjectsPlus offers you a robust toolbox: use it as your library's home page, create a quick reference FAQ list, maintain dynamic staff and database lists, add suggestion or catalog search boxes – SubjectsPlus offers this and more. 
SubjectsPlus gives library staff an easy-to-use interface for creating web content without  web design experience. It also offers flexible options for advanced users to include theming and  functionality via SubjectPlus' add-on widgets. As an open source product, SubjectsPlus is flexible, customizable, and more affordable than proprietary alternatives.
Sign up for SubjectsPlus today! Talk to us for more information.
SubjectsPlus lets you manage many types of library website content, including subject guides, staff and database lists, FAQs, suggestion boxes, and video lists.
SubjectsPlus comes with French and Spanish translations.
SubjectsPlus is purely web-based - no client required!
SubjectsPlus is open source, so there is never a licensing fee to use the software. The code is open and distributed under the General Public License (GPL) version 2 or later.
You have the option to use SubectsPlus and the vendor of your choice — or no vendor at all! Because you don't need a license to use SubjectsPlus, you can install and host it yourself or contract with any vendor for the services you need.
SubjectsPlus is backed not only by Equinox, but by a global community of librarians and developers.
Our professional training team would be happy to provide general or custom training on SubjectsPlus. For more information about our training services, please consult our services page or contact us for a quote.