Equinox provides innovative open source software for libraries of all types.
Extraordinary service. Exceptional value.
As a 501(c)(3) nonprofit corporation, Equinox supports library automation by investing in open source software and providing technology services for libraries.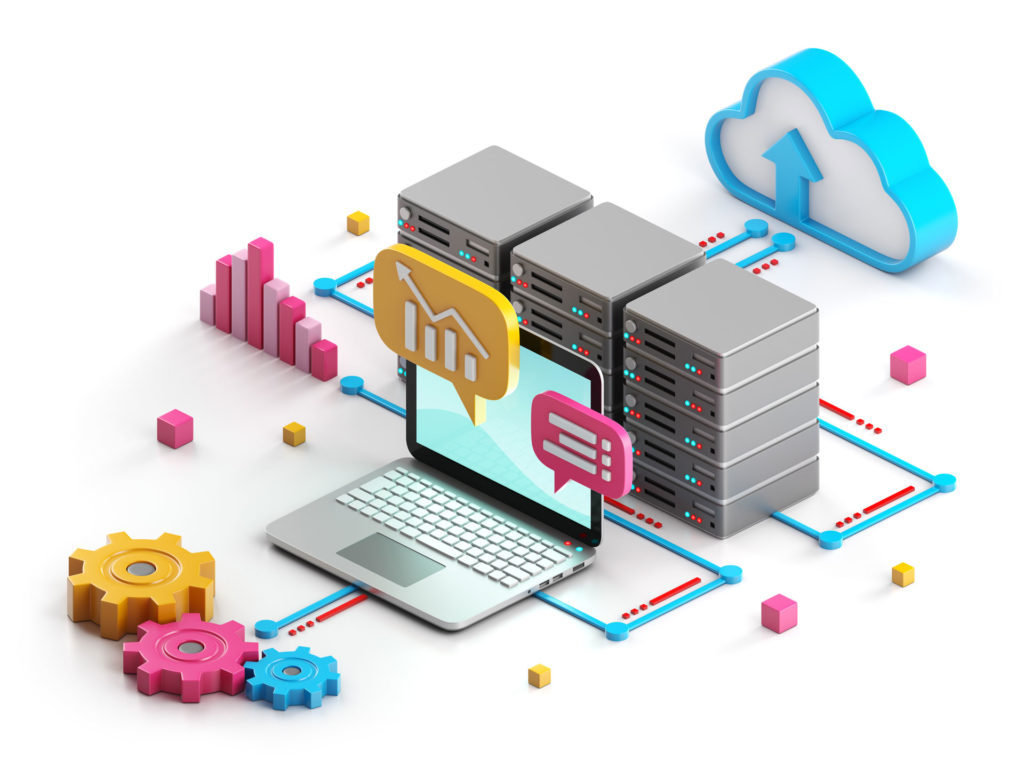 Customized For Your Library
Equinox is different from most ILS providers. As a non-profit organization, our guiding principle is to provide a transparent, open software development process, and we release all code developed to publicly available repositories.
Equinox is experienced with serving libraries of all types in the United States and internationally. We've supported and migrated libraries of all sizes, from single library sites to full statewide implementations.
Equinox is technically proficient, with skilled project managers, software developers, and data services staff ready to assist you. We've helped libraries automating for the first time and those migrating from legacy ILS systems.
Equinox knows libraries. More than fifty percent of our team are professional librarians with direct experience working in academic, government, public and special libraries. We understand the context and ecosystem of library software.
Sign up today for news & updates!
Working with Equinox has been like night and day. It's amazing to have a system so accessible to our patrons and easy to use. It has super-charged our library lending power!
Equinox Open Library Initiative hosts Evergreen for the SCLENDS library consortium. Their technical support has been both
prompt, responsive, and professional
in reacting to our support requests during COVID-19.
They have been a valuable consortium partner in meeting the needs of the member libraries and their patrons.
Working with Equinox was great! They were able to migrate our entire consortium with
no down time during working hours
.
The Equinox team went the extra mile in helping Missouri Evergreen.

February 23, 2022 (1-2pm ET). Join us as we highlight some of the newest features available in version 3.8 of the Evergreen ILS. On-demand materials will be provided in advance

January 26, 2022 (1-2pm ET).  Take ownership of your ILL software! Join us for an introduction to Fulfillment, a fully open source union catalog and resource sharing system. Fulfillment is

December 9, 2021 (2-4pm ET).  Are you already familiar with running and cloning reports in Evergreen? Do you want to start working on a higher level to customize reports for