Equinox provides innovative open source software for libraries of all types.
Extraordinary service. Exceptional value.
As a 501(c)(3) nonprofit corporation, Equinox supports library automation by investing in open source software and providing technology services for libraries.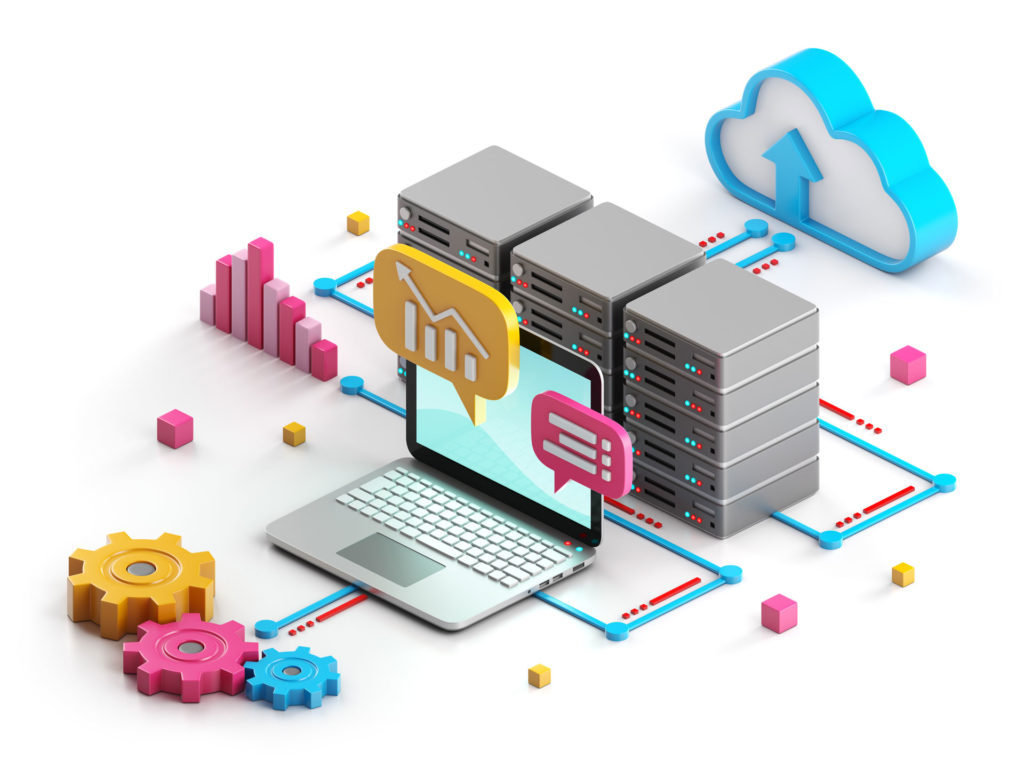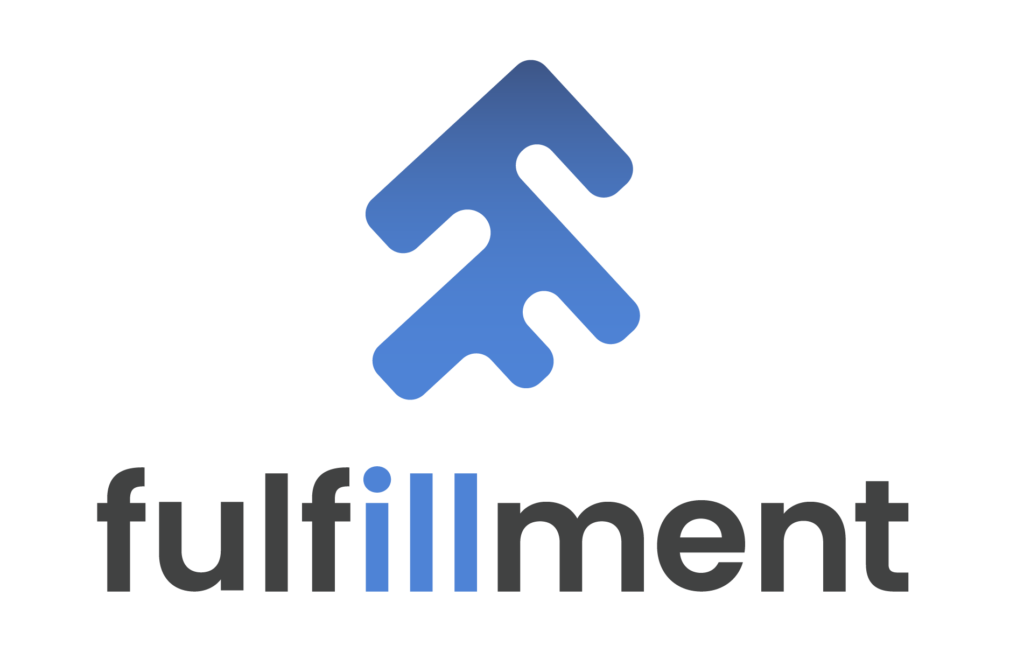 Fulfillment is an open source interlibrary loan management system. Fulfillment can be used alongside or in connection with any integrated library system.
Customized For Your Library
Equinox is different from most ILS providers. As a non-profit organization, our guiding principle is to provide a transparent, open software development process, and we release all code developed to publicly available repositories.
Equinox is experienced with serving libraries of all types in the United States and internationally. We've supported and migrated libraries of all sizes, from single library sites to full statewide implementations.
Equinox is technically proficient, with skilled project managers, software developers, and data services staff ready to assist you. We've helped libraries automating for the first time and those migrating from legacy ILS systems.
Equinox knows libraries. More than fifty percent of our team are professional librarians with direct experience working in academic, government, public and special libraries. We understand the context and ecosystem of library software.
Sign up today for news & updates!
Working with Equinox has been like night and day. It's amazing to have a system so accessible to our patrons and easy to use. It has super-charged our library lending power!
Switching to Missouri Evergreen has offered so much to our patrons - we have more options than our library knows what to do with and there is still more to discover.
The Equinox team were deftly helpful in educating our team regarding Koha's tremendous abilities. It became clear that Equinox and their mastery of Koha was a hand-in-glove ILS solution that would serve our organization's goals.
We are extremely honored to receive Koha migration and hosting services from Equinox. We are looking forward to expanding access to our library and catalog while supporting our community and mission.
Working with Equinox was great! They were able to migrate our entire consortium with
no down time during working hours
.
The Equinox team went the extra mile in helping Missouri Evergreen.
We recently migrated to the Missouri Evergreen Consortium and were so impressed with Equinox and their efficient migration schedule, exemplary virtual training sessions and friendly online support. We are excited about our new library system and appreciative of the professional, kind, and reliable team support system we have experienced with Equinox.