Equinox provides innovative open source software for libraries of all types.
Extraordinary service. Exceptional value.
As a 501(c)(3) nonprofit corporation, Equinox supports library automation by investing in open source software and providing technology services for libraries.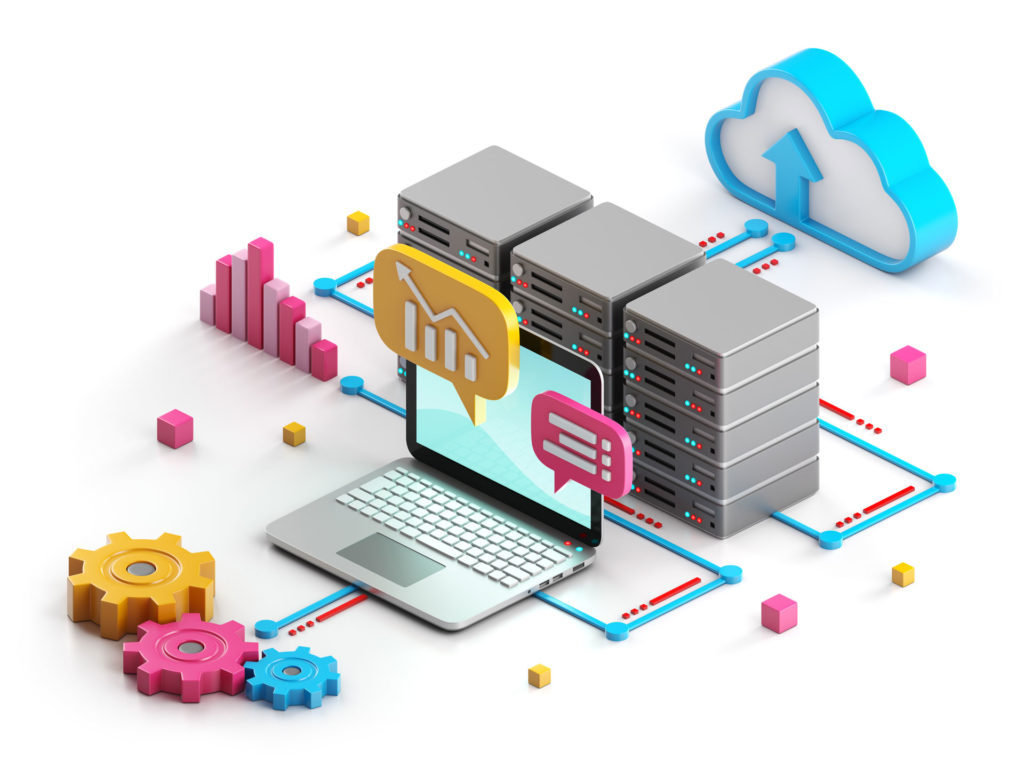 Customized For Your Library
Get easy and stress-free open source ILS software support
Equinox is different from most ILS providers. As a non-profit organization, our guiding principle is to provide a transparent, open software development process, and we release all code developed to publicly available repositories.
Equinox is experienced with serving libraries of all types in the United States and internationally. We've supported and migrated libraries of all sizes, from single library sites to full statewide implementations.
Equinox is technically proficient, with skilled project managers, software developers, and data services staff ready to assist you. We've helped libraries automating for the first time and those migrating from legacy ILS systems.
Equinox knows libraries. More than fifty percent of our team are professional librarians with direct experience working in academic, government, public and special libraries. We understand the context and ecosystem of library software.
Our Sequoia platform provides the highest possible uptime, performance, and capabilities of any hosted library automation system. For libraries looking for a simple ILS solution, Koha offers full-featured library automation at a fraction of the cost. If your library is looking to migrate or develop open source software functionality, we're the ones to talk to. Even our competitors come to us for help.
Sign up today for news & updates!
Working with Equinox has been like night and day. It's amazing to have a system so accessible to our patrons and easy to use. It has super-charged our library lending power!
Equinox Open Library Initiative hosts Evergreen for the SCLENDS library consortium. Their technical support has been both
prompt, responsive, and professional
in reacting to our support requests during COVID-19.
They have been a valuable consortium partner in meeting the needs of the member libraries and their patrons.
Working with Equinox was great! They were able to migrate our entire consortium with
no down time during working hours
.
The Equinox team went the extra mile in helping Missouri Evergreen.

Join us on Twitter with the hashtag #ChatOpenS as we discuss cybersecurity with Becky Yoose of LDH Consulting Services.

03/17/2021 Join us on Twitter @EquinoxOLI and the #ChatOpenS hashtag from 12-1pm EDT as we discuss all things #opensource & libraries. Moderated by Rogan Hamby, Data and Project Analyst for

03/05/2021 Join us for an EquinoxEDU: Spotlight session on new features in the Evergreen ILS! In this live webinar we will highlight some of the newest features in version 3.6
Equinox Open Library Initiative is committed to providing support and infrastructure to libraries, archives, and cultural heritage institutions using open source technologies. One of the ways we do this is through our Equinox Open Source Grant and Equinox Community Grant programs.
We are wholly devoted to expanding library access to affordable, customizable, open source software by providing high quality data management, migration, support, development, and training services. Our commitment to making open source software available and easy for libraries to use includes employing core developers skilled in both Evergreen and Koha development, which allows us to support a wide range of library needs, based on the specific requirements of the library. We also proactively identify innovations and opportunities to enhance our offerings with relevant open source solutions.
What does this mean, concretely? We promise to be a good citizen in the open source communities we work with.